It's Kleek time! Say hello to your latest recruit with Kleek Apprenticeships
With summer holidays in full flow and exam results on the horizon, a new wave of talented individuals will be looking to embark on a career in hairdressing, beauty therapy or barbering. This makes it an ideal time for you to hire your next Kleek hair and beauty apprentice.
Hiring a Kleek apprentice is simple, and we help you all the way. But why is employing a Kleek Apprentice in your salon so important? Well, here are 7 reasons why nurturing the next generation of talent is so valuable to you and your salon!
Expand your salon team

Give a young person the opportunity to start a career in hair and beauty, and learn new skills while at work. Apprentices allow you to help train and expand your workforce at the same time.
Boost your employee performance

Training an apprentice enables you to grow your salon's skillset and talent in-house. Government stats show that apprenticeships can also improve productivity as a whole by 78%.
Access incentive payments

The government provides financial incentives for apprenticeships. If you match the criteria you could receive £1000. These incentives are provided to support you in training your apprentice.
Upskill your existing workforce

Your current staff can complete apprenticeships too – a Level 3 qualification for example - while at work. This is a great way to build your team's skillset and aid their career progression. In fact government stats show apprenticeships improve the quality of services and products by 74%.
Plan their learning

Kleek Apprenticeships training can be delivered in-salon by our educators coming to you or academy-based at one of our academies, in Darlington or Maidstone. So you can ensure training fits your specific salon needs and location.
Retain your salon's talent

If you invest in training, you'll foster a motivated and skilled workforce that is happier and thus less likely to move on elsewhere. Kleek Training also provides short courses for your staff in areas including hair extensions, nails and brows which can add additional services to your offerings.
New perspective in salon

All new staff bring fresh ideas into a business. An apprentice is learning but also might bring other skills with them or just inject fresh enthusiasm in you and your team.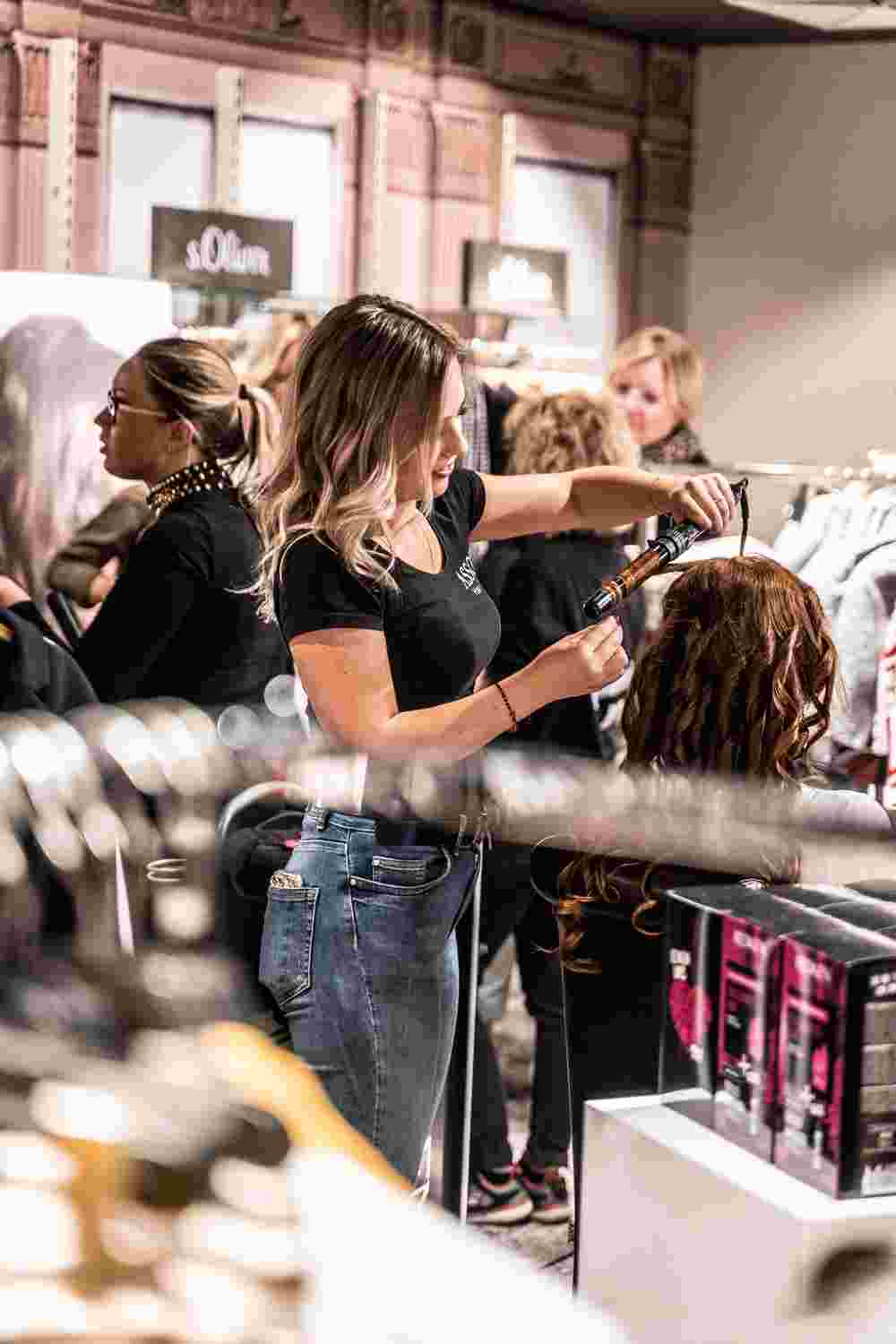 Grow with the Kleek today
We will help you advertise and find the perfect candidate for your salon. And when you've secured your new apprentice, we'll put in place training that suits your individual needs and provides the quality training your apprentice deserves. 
All our apprenticeships are specifically designed to help you develop your team in the most effective and efficient manner possible. Kleek Apprenticeships are renowned for our high-quality training and mentoring, and for producing the next generation of exceptional stylists, beauty therapists and barbers.
To start the process and find your next apprenrtice, call 01325 281295 or request a free callback.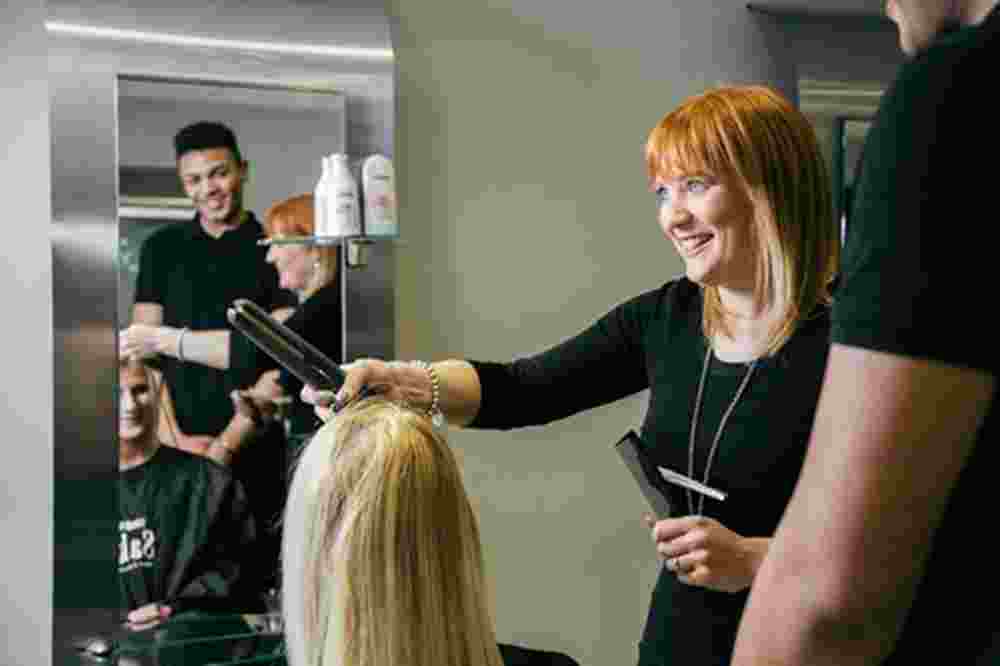 Request Your Free Employers Information
Request your FREE employers Info sheet today to find out all you need to know about what makes Kleek Apprenticeships the UK's favourite Hairdressing and BeautyTraining Provider, information on our apprenticeships, the incentives you could claim and much more!