What Careers are Available After a Hairdressing or Beauty Therapy Apprenticeship?
If you are looking for a career in hairdressing or beauty therapies and unlock opportunities around the world an apprenticeship in hair or beauty is the way to go.
Your Apprenticeship can Open the World!
Once you have this internationally recognised and sought-after qualification the world is your oyster. You will have been taught all the skills, knowledge and behaviours needed to excel in the industry and with Kleek Apprenticeships you will have been taught them by expert educators from an outstanding training provider.
Which Path Will You take?
There are many different roads you can travel when choosing a career in the hair and beauty industry. From traveling around the world working in international salons, hotels and cruise ships to touring with the fashion industry, tv and film crews or helping the next generation with a teaching or education path.
The job opportunities are endless and they aren't just for the international jet setters among you. Many apprentices' find roles within the salon they spent their apprenticeships with. Most of them climb the career ladder there, reaching the highest levels like Stacey Louise from Saks Chester-Le-Street who completed her apprenticeship, at Saks Apprenticeships, and has recently been promoted to Creative Director.
You could also open your own business, like Nicky Tolhurst, who achieved an amazing distinction level pass in his barbering apprenticeship and went on to open his own barber shop.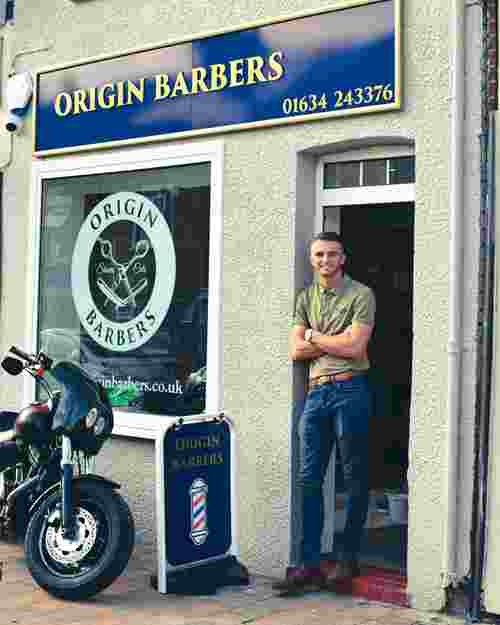 Is a career in hair and beauty a good choice for me?
There is no definitive answer to this question because of all the different types of career options you can explore after completing a hairdressing apprenticeship or beauty apprenticeship.
But, if you are motivated, friendly, like talking to new people, have a flair for creativity and can shine in a fast moving, exciting environment a rewarding and fulfilling career in the hair and beauty industry would be ideal for you.
If this has helped to make up your mind about the journey you want to make, you could find your dream hair and beauty apprenticeship job right now on our vacancy pages. If there isn't a role for you right now take a look at our guide to starting an apprenticeship for helpful tips on finding your perfect role or keep an eye on our vacancies as we add new opportunities every week!