L'Oréal Colour Trophy Future Talent Award Success for Kleek Apprentice Amy Griffin
Congratulations to the amazing Amy who is just starting out on her Advanced and Creative Hair Professionals apprenticeship at Hays Salon in Cottingham.
Amy, with fantastic support from the team at Hays Salon, has worked tirelessly over the last few months to not only keep up to date with her training and maintain a very busy column in the salon, but to also produce the award winning look for the competition.
The prestigious award, which is being presented at a glittering evening of celebration and hair artistry at the UK Grand Final in the iconic Battersea Evolution in London on Sunday 26 June, needed Amy to create a well-executed, inspirational and modern colour look which was complemented by a beautiful style, finish and total look taking inspiration from upcoming trends.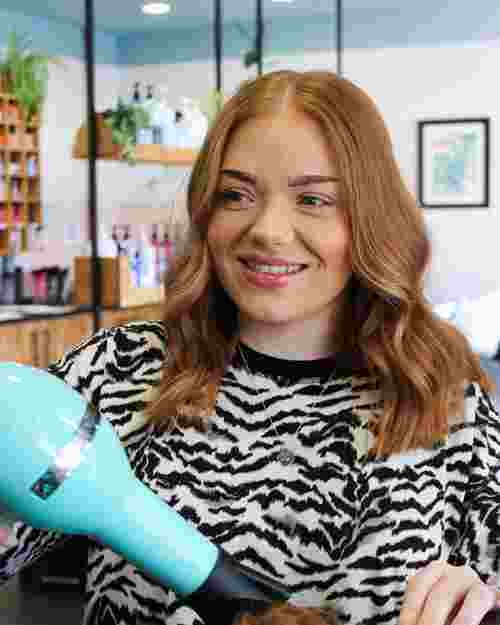 Alex Hey the Co-owner and creative director at Hays Salon commented "Amy has been incredibly dedicated to her apprenticeship and her training in the salon. she is proof that hard work pays off as she is already running a full column. We believe Amy has a bright career ahead of her. We couldn't be more proud of Amy for winning the L'Oréal Future Talent Award as it couldn't of gone to a more deserving person."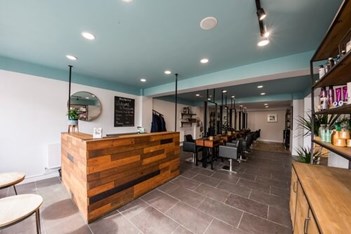 Kleek Apprenticeships were equally as proud saying "We are delighted at the dedication and determination show by Amy to produce such a stunning look. We are proud to be associated with the fantastic team at Hays Salon and to be able to support Amy and their other apprentices through their apprenticeships. They are very supportive of their apprentices focussing on constant training & development and we are looking forward to continuing to work with them to help their apprentices succeed in their careers".