Mental Health Awareness Week
This week is Mental Health Awareness Week 2022 and this year The Mental Health Foundation is raising awareness of the impact of loneliness on our mental health and highlighting practical steps we can take to address it.
Loneliness has a massive effect on people's mental health, more so over the last couple of years, and the impact of this is still being felt even now.
Many people, especially those between the ages of 16-39, have experienced loneliness and as a training provider who specialise in working with apprentices of this age, Saks Apprenticeships have a duty of care to ensure the safety and welfare of everyone involved with us.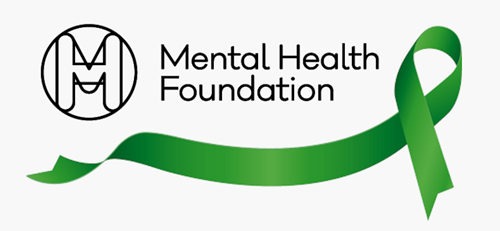 A career in hair and beauty is a fantastic way to help people suffering from loneliness, you get to interact with a wide range of people daily and the hair and beauty community so one of the friendliest around.
if you know someone who might need a person to talk to or could do with a few minutes in a friendly, welcoming, and open atmosphere where they can relax and unwind, treat them to visit their local salon or even visit one of the Saks Academies where they will be able to have a tea and chat with the amazing stylists and therapists.